Storage options for the B.E.L.L. Life Line.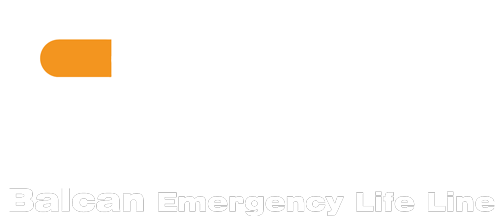 The Balcan Emergency Life Line is supplied as standard with a stainless steel spring clip allowing the B.E.L.L. to be clipped firmly in place. The clip can be screwed to any surface and provides easy access to the B.E.L.L. when needed. Clipped into the back of a car means a B.E.L.L. will always be close by on those days out.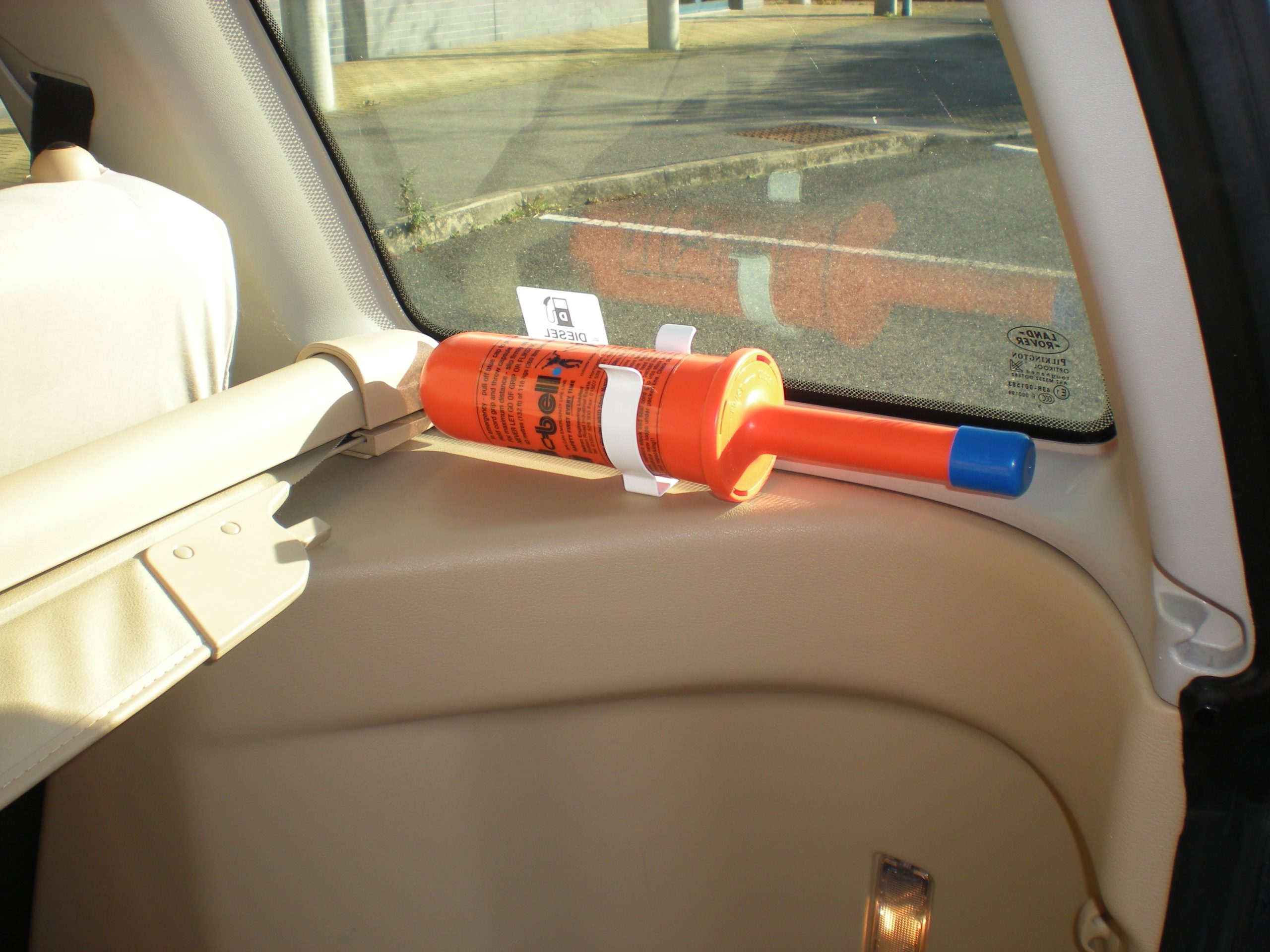 About the Balcan B.E.L.L.
How is the B.E.L.L. used?
Storing the Balcan B.E.L.L. near open water
For larger areas of managed water there is the option of a red powder coated stainless steel cabinet.
The cabinet holds up to two B.E.L.L.S along with a Flikstik. Clearly labelled Emergency Only, Life Line it can be fitted to any flat surface. Alternatively Balcan can supply as a post mounted or display board package.